Bryter Layter returns on vinyl
Last year John Wood, Nick Drake's engineer and producer, re-cut all three of Nick's studio albums in the Abbey Road Studios, London, with the view to these being released on Vinyl by Island Records. You may know that the new vinyl edition of the Pink Moon album came out in November 2012, – 40 years since it's first release – and sold out more quickly than anyone anticipated.
In the past, vinyl editions of Nick's albums have been officially released, notably in the Fruit Tree boxed collections. But more recently, there have been a series of low-grade and expensive illegal bootleg pressings that we felt exploited Nick's fans.
Partly to counteract this we decided to assemble the new vinyl editions as boxed sets, and to include with them period ephemera, as well as electronic downloads of the respective albums. These downloads came in three guises; high resolution FLAC files, the usual MP3 files; and also MP3 files of Nick's own copy of the vinyl, dubbed directly from disc.
The record pressings are on high grade 180gsm audiophile vinyl and no digital interference is involved in their manufacture. The sleeve art has been carefully re-scanned to get as close to the original as possible, including the correct inner bag.
* * * *
We now follow the release of Pink Moon with Bryter Layter, issued as a matching boxed edition on April 29th. Though please note that this release date may vary in different countries; the album will be available as a pre-ordered item on many mail-order websites if you wish to ensure you get a copy.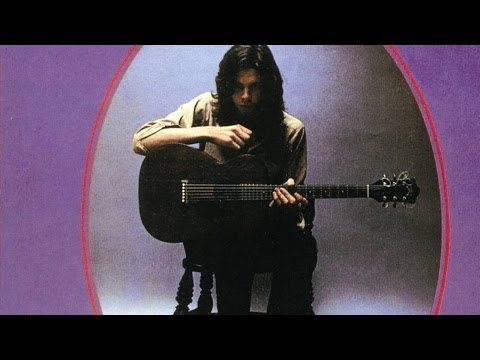 Thank you for all the positive responses you sent in about The Pink Moon set. Once the boxed editions have sold out they will be replaced by a revised edition which will consist of exactly the same vinyl and sleeve, but with no box and ephemera – we hope you don't miss out on the format you prefer.
Later this year, the set will be completed in the same format by Nick's debut album of 1969: Five Leaves Left. You will be notified about this in due course if you sign up by clicking the SUBSCRIBE button above.